What is School ERP Software? And why do you need it?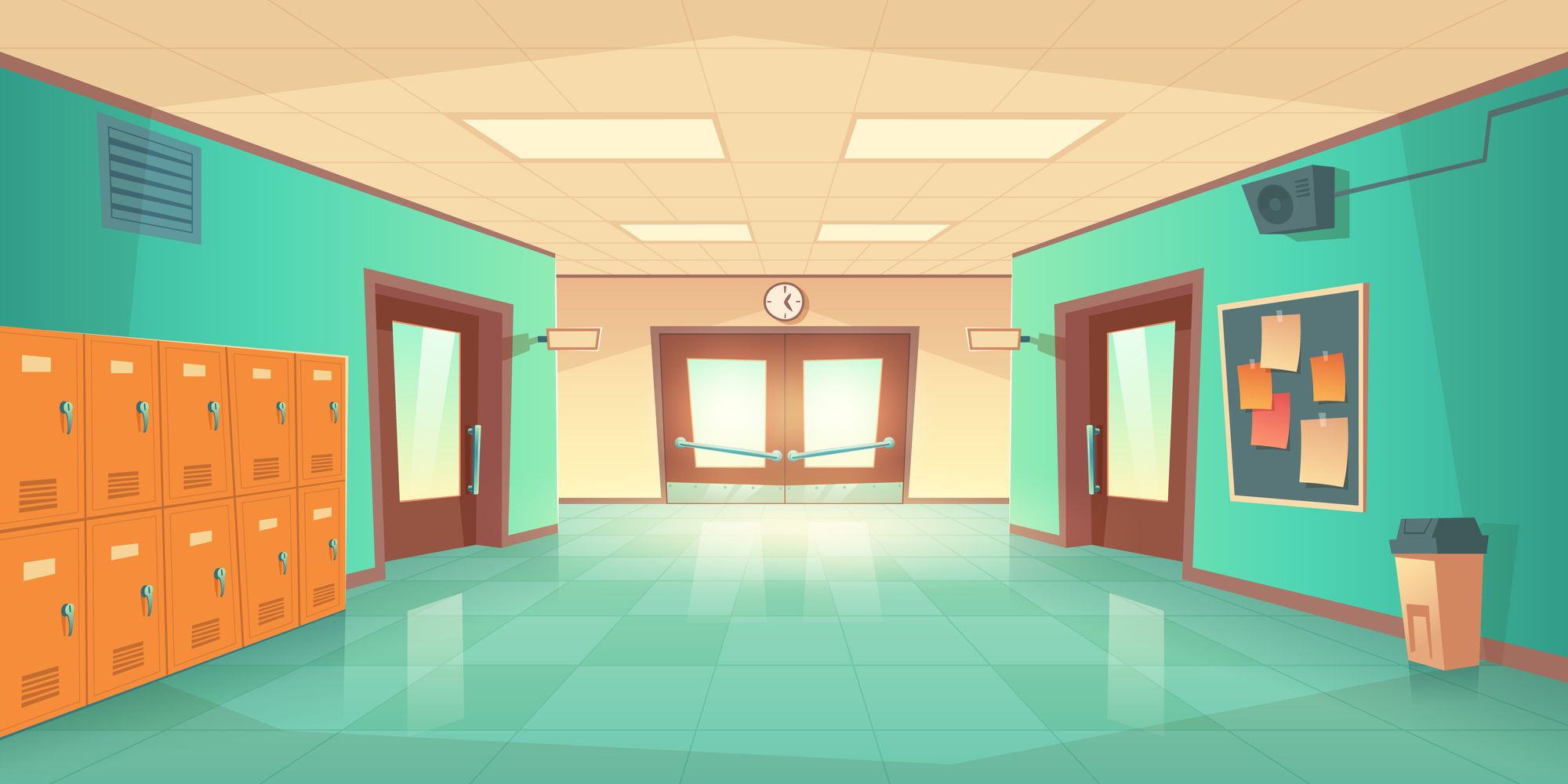 ERP Software! The first thought that would come to our mind is that how software can help in the education sector? ERP stands for enterprise resource planning. Well, there is no area left where technology could not assist. However, ERP Software works as a key factor to resolve school management's internal and external controversy. Such as day-to-day tasks together with fees records and reminders. The system works with collective tools that run together ideally to create a chain and lead the details from several subsections into a central system. No matter what information you need as regards school just get straight into the school ERP software and the required statistics are not too many clicks away. ERP hands each detail just on one screen.   With the help of this accomplishment, the institutions can have a compact control panel vision. Educators and parents can have a look at their student's progress graphs anywhere and anytime, In consequence, it will grant more time to teach students. It will help to build up teachers' and parents' communication. ERP is shaped up to fulfill every need of institutions as well as parents.  
Here are some specific benefits of the school ERP system
●Admission Management ●Course and Curriculum Management ●Student Management ●Fee and Payments Management ●Examination and Results Management ●Library Management ●Employee Management ●Transportation Management ●Keep in touch with parents & students ●Less paperwork, digitize administrative & non-administrative tasks ●Accurate reports with ERP school software ●Track student's attendance ●To showcase your school's vision and mission for education ●School library management system ●Online admission system  ●Online fee collection & payment portal integration for hassle-free school payments Although, school management ought to know about the elementary whip hand of adopting school automation. Why this system is mandatory? The setup is made to form school governance trouble-free. It is a highly-strung arrangement for your institution on all sides. It is also flexible to integrate other software which exact one would add up more implements to make your work effortless. An expert set up to regulate administrative tasks in a united, well organized and well ordered to elevate the school's productive capacity.