What are the latest technologies that are making education and learning relevant?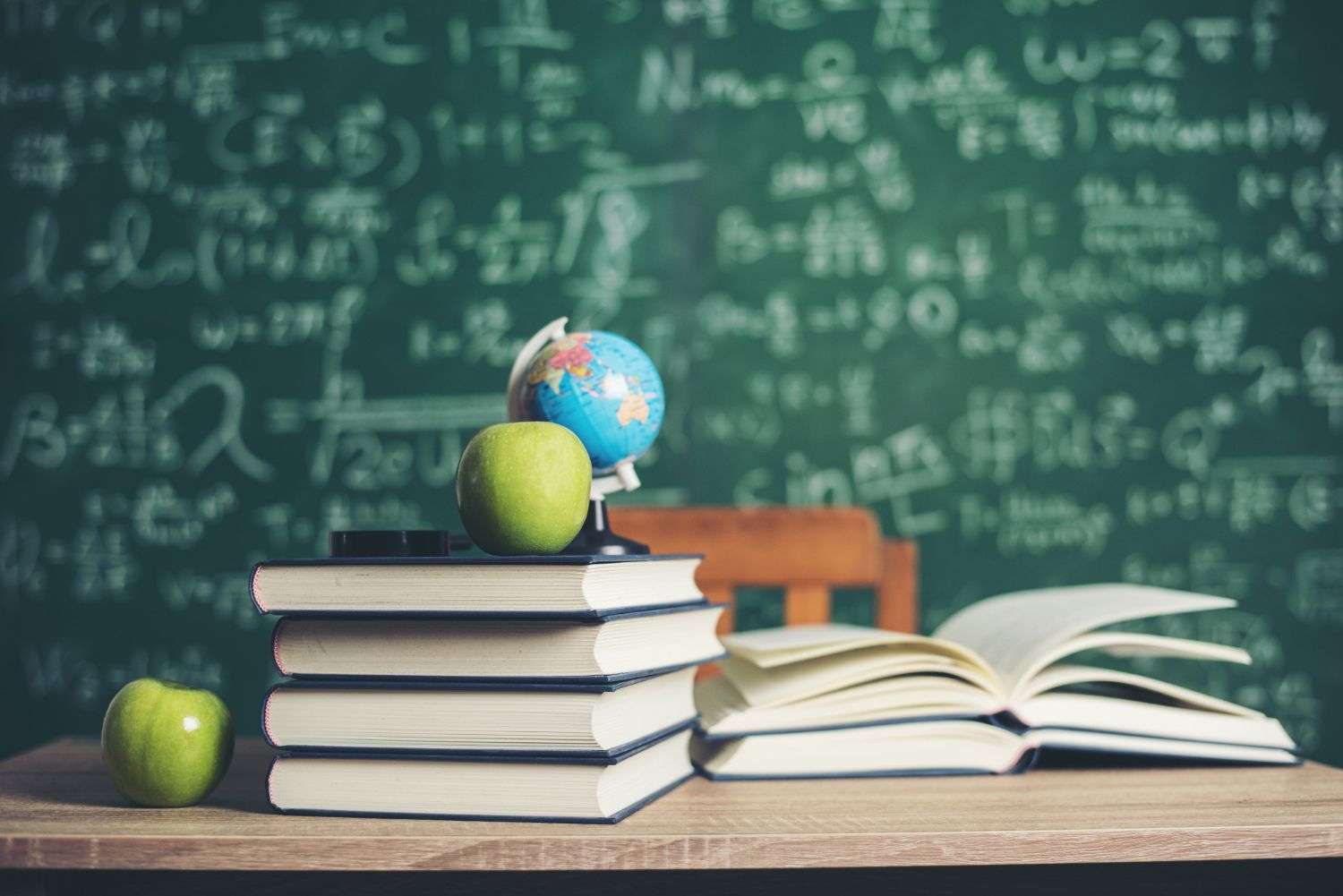 When we talk about education and learning, technology plays an important role. We all have experienced this, especially post-Covid-19.
Presently, each and every learner or student is connected to some or the other technology. However, there are many upcoming trends and technologies that are being implemented by education providers, making education and learning relevant.
Looking at the current world situation and thinking of the future, we cannot shy away from the fact that technology will shape the future of the education and learning industry globally.
LET US LOOK AT SOME OF THE LATEST TECHNOLOGIES IN THE EDUCATION AND LEARNING INDUSTRY IN 2022 AND BEYOND.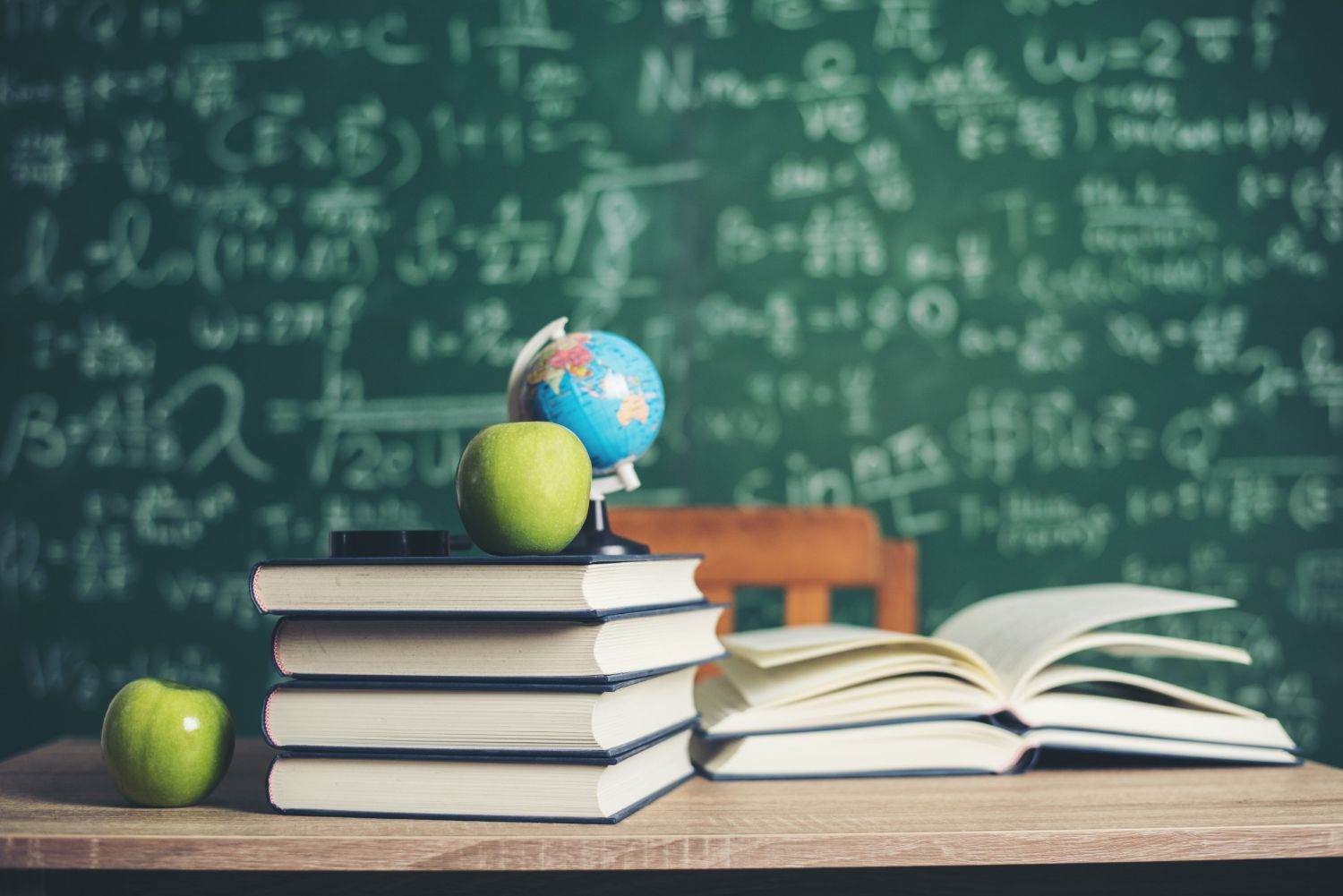 Smart Devices – Making Learning Easy
Children are always curious about devices and keen on exploring them to learn their functioning. However, parents were hesitant to give devices to their children until the world witnessed the Covid-19 pandemic.
In the present scenario, devices like smartphones and tablets have become the new classroom for students. These interactive devices enable active learning, enhance concept retention, and improve critical readiness skills.
The usage of smart devices for learning is helping students learn and study better and check their progress in real-time by testing their learning results.
The best part is that smart devices equipped with e-learning apps offer powerful teaching tools, enabling students to learn anytime of the day, and anywhere. This is probably the biggest advantage of learning through a smart device.
Interactive Boards – Promoting Visual Learning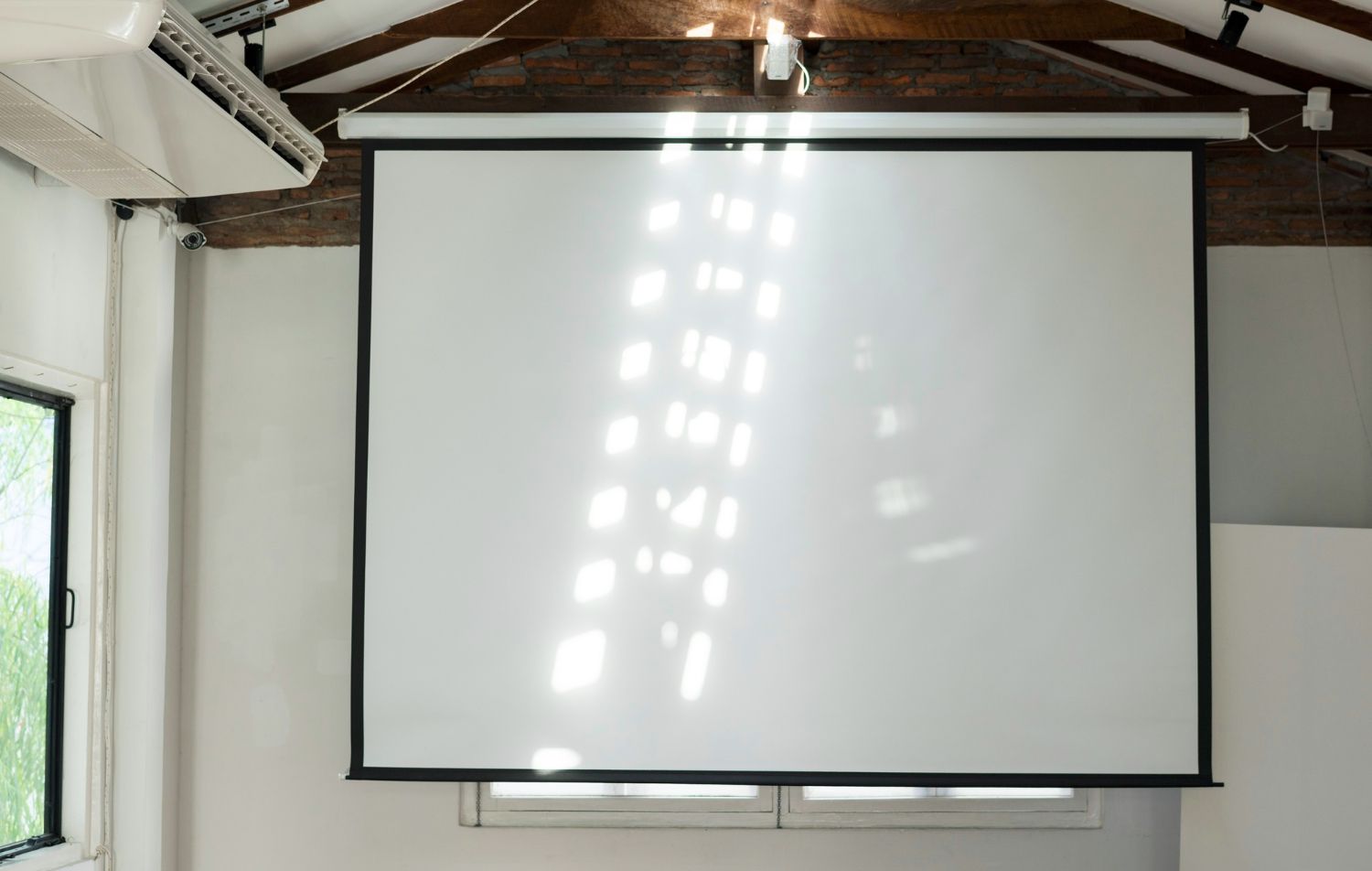 Sooner or later, in-school classes will start. With everything turning digital and smart, the schools, too, are adopting a tech-enabled set-up for the classes.
Interactive Board is one such thing that is finding acceptance in schools. It helps students learn through 3D projection.
The Interactive Board is set to see faster adoption in higher secondary classes as it provides improved and focused visual learning options.
Performance Analysis Technology – Improving Students' Performance
Nothing can be perfected in learning and education until the performance is not analyzed or evaluated. It may be sports, arts, or co-curricular activities like music, dance, etc., which are an integrated part of the school curriculum. All this plays a very important role in the overall development of a child. So, implementing a Performance Analysis technology system in schools can help students understand the areas requiring improvement, so they can perform better.
Robotics Labs – helping students explore technology
The new-age schools are always looking to equip themselves with the latest technologies. As a fast-growing trend, the schools are setting up Robotics Labs that help students explore multidisciplinary projects and learn important career and life lessons. Robotics Labs enable students to explore different learning pathways.
Facial Recognition - creating a secure learning environment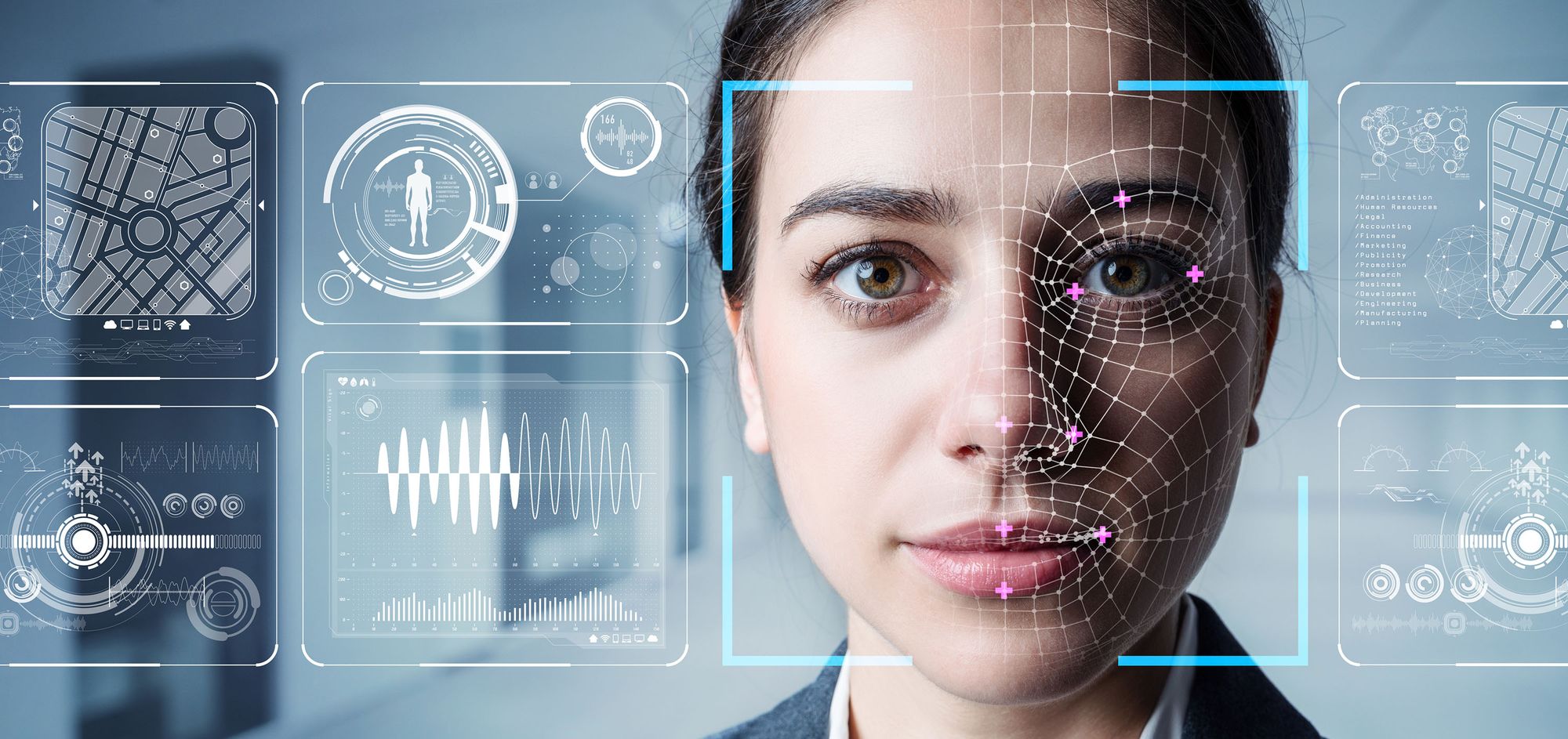 Modern schools are adopting Facial Recognition-based security systems to make the education environment safe and secure.
Facial Recognition system helps monitor and add a layer of security both for the students and the staff, including teachers, making learning hassle-free.
Augmented Learning - making learning interactive
Education and learning have moved to virtual classrooms post the pandemic. In this, augmented learning technology is fast emerging, taking virtual learning forward through new products in the market. It provides virtual situations and objects to make learning more interactive and interesting for the students.
The education sector is fast adopting augmented learning technology to provide students with improved and focused learning opportunities. The technology through e-learning creates an interactive environment that allows students to retain information better.
AI-based learning - automating learning processes
Artificial Intelligence (AI) is the latest and fastest-growing technology in almost all segments, and education is no exception. It makes learning more fun and less effort consuming for students.
AI can help students get answers to their questions in the absence of teachers. It can help students get clarification on instructions and get an overview of their performance in tables or graphs.
Teachers can use AI as their assistant that can help in reducing their effort. They can use and adjust AI-powered chatbot technology according to their needs and goals.
Educators can use voice assistants to answer the frequently asked questions (FAQs) of the students and save a lot of time.
VR and AR-Based Learning – helping students understand abstract notions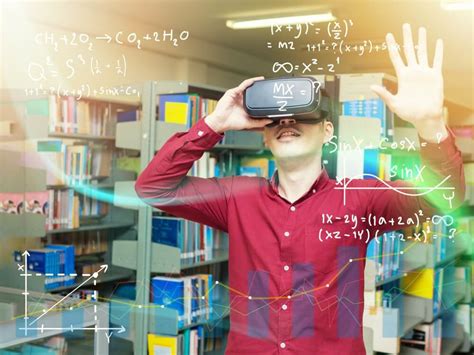 VR (Virtual Reality) and AR (Augmented Reality) are the upcoming technologies in the educational segment. These are used for experiential learning. Many students are already familiar with VR and AR through new-age games and activities.
VR enables users to feel the conditions of artificially constructed reality, while AR shows learners a facilitated view of an object.
AR and VR can help students understand abstract notions. There are situations where students are unable to understand the complex definitions of Chemistry or Physics. Also, at times, it becomes difficult for the teachers to make them understand such subjects. In such a scenario, AR and VR can be extremely helpful.
Smart School Management Software - revolutionizing education delivery digitally
While most schools have already adopted various new technologies, many are still in the nascent stage. Thanks to the pandemic, the schools are getting advanced in their operations and management.
Being digital does not just mean conducting online classes. It's much more than that. Considering many stakeholders (Students | Parents | School Management) in a school setup, the management is not easy, especially in a lockdown-like situation where everything has to be managed remotely.
And so, schools are implementing the Smart School Management Software that enables them to become more organized and manage better while focusing on providing education with a digital approach.
Campus on Click is one such company that has been empowering schools and institutions in India by offering Smart School Management systems with cutting-edge ERP features for managing entire school operations remotely. The company's cloud-based solution ensures end-to-end school management while keeping everyone (students, parents, staff and the management) connected online.
For more information on Smart School Management Software, School ERP systems or other useful digital technologies for the education providers, please get in touch with us today.