Peer Learning – The Future of E-Learning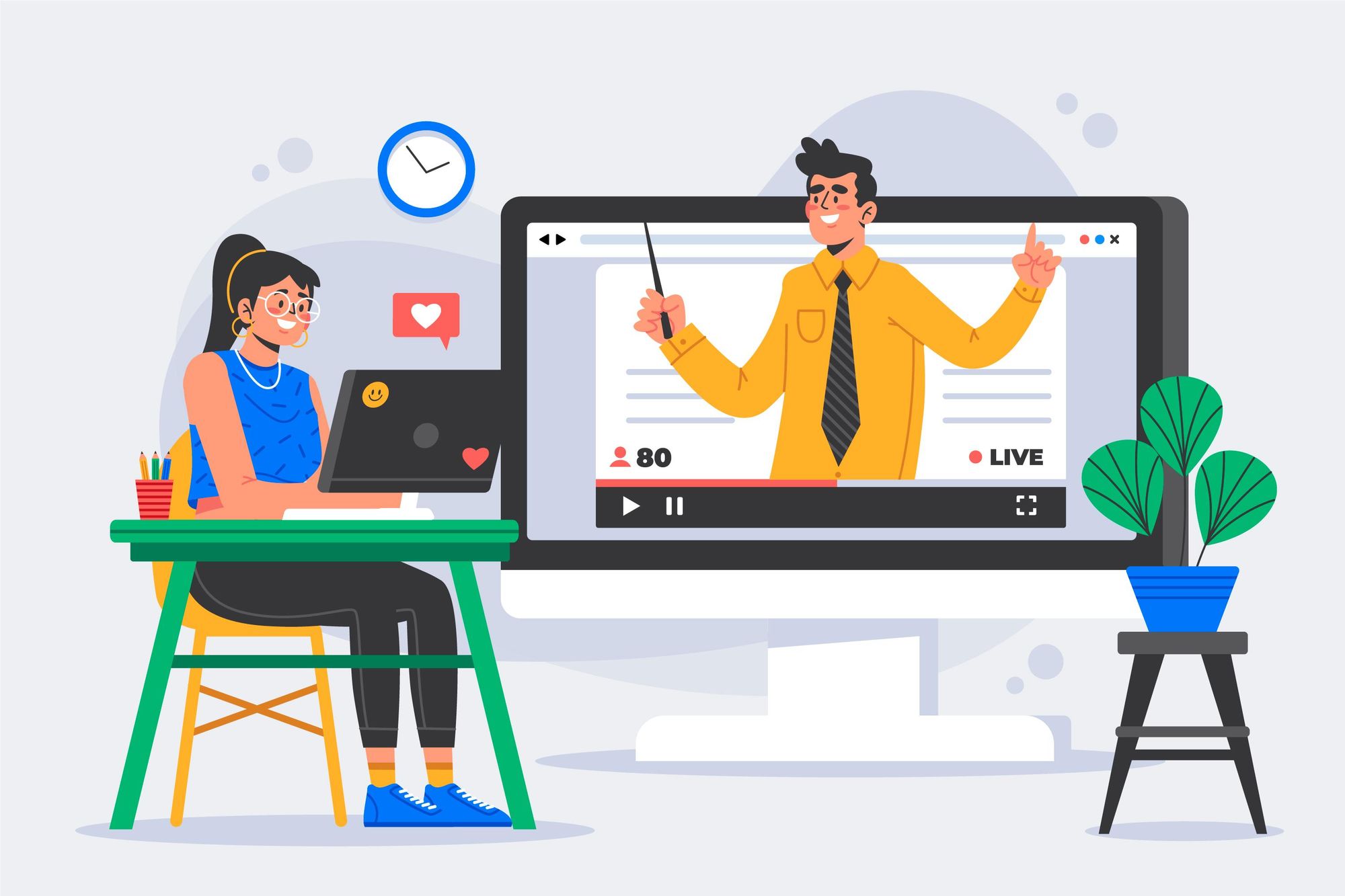 In today's era when everyone is just confined to their home places only due to the situation of this pandemic. Each one of us must give confidence physically and mentally both so that everyone can leave the bad memories of Corona years far behind. Support from one friend is essential and when this support is in the form of studies it adds to its value. As we all know how the education system is being suffered from last two years. Students are lacking that going to school, meeting teachers and their friends, attending lectures in physical manner, enjoying chit chat with other students in the lunch break and at last after playing in the ground come back home.
Students are really missing these things in real sense. So peer learning proves to be great savior at this point of time. Here students are learning with each other whether through phone calls, through attending zoom meetings and Google meet as meeting their friends may not be possible these days.
PEER LEARNING: UNDERSTANDING
Learning something with each other is a great pleasure and when it is all about friends then the value is added. Quality teaching lessons can be learnt under this strategy.
CATEGORIES:
Student LED Workshops: From last two years work from home and study from home concept has gained much importance. Workshops have helped us in providing the training and teaching the students in a best way through LED system.
Study Groups: Students get together for study purposes. This also helps in building the true bond among them. This pandemic situation helps many peoples to understand the importance of time and relations because many people have lost their loved ones in past two years and the pain of missing some one is really worse.
Peer to peer learning partnership: We all have the unique learning skills. One person is totally different from the other one. When we sit in a group to study we learn many new things from the people in the group. We can solve our problems collectively.
Group Work: For successful achievement of any task, group work is essential. The result of a team comes out to be reflection of their ideas. Complex problems can be solved with the collective efforts of our friends. The pressure of exams on minds of students can be erased when they get support from other students.
ADVANTAGES OF PEER LEARNING
Development of student collaboration: Students are able to develop different kind of skills while sitting together. Their collaboration brings out the best results. In schools also why students form groups? The answer is very simple they want company of one another so that in future they may be able to face any problem easily. Like most of the students have the fear against Mathematics so their peer can help weak students so achieve good marks in that particular subject.
Improvement of communication skills: If one student feels hesitation in speaking with the other one then that hesitation can be overcomed with the help of his or her friends. Here lack of confidence is also vital to know. It means the lack of communication skills. Many students lack confidence while talking to their teachers or senior mentors. The main motive of teachers should be to fill this gap.
Ability to take charge: The power of doing things at our own is also the result of peer learning. Students feel comfortable when they are with their friends. Every student must be so confident to take any kind of charge in the class. The biasness of making bright students only the monitor of the class should be avoided by the teachers.
Building Trust: Trust can be build up between friends through this type of learning. If one friend is facing any kind of problem then the other one must come forward to help him and give the better solution to his or her problem.
In the classroom:
One student teaches the other one.
Here the role of a teacher is changed.
Students become more advanced.
They are able to explain the difficult concepts in an easy manner.
Online Education: The future of online education is very bright as it provides the own learning pace to the teacher and the student. In this a fixed agenda is being disclosed to everyone. The concept of traditional teaching method has been changed completely. Physically attending classes had become a challenge for students as they were attending classes while sitting at home only due to this pandemic situation. The more usage of internet and advanced technologies has also gained importance.
Advantages of online education:
No need to go anywhere: The main advantage of the online education is that we do not need to go anywhere outside to attend classes. We can attend the lectures while sitting at home only. Just a good WiFi facility is essential. As per the convenience of students as well as teachers the classes can be done. With the help of online education we are entering into a new era.
Helpful for students: Online education is very useful for all the students as we are able to learn new terms. There is an answer to every question on internet. Distance courses were demanded in the earlier days as well but this pandemic has given a great chance to all.
It saves time and money: Online education saves time and money as students do not go anywhere. The time of travelling has reduced a lot.
Offers personalization: Online education provides personalization to students as they can interact personally with their teachers and mentors. One on one interaction is possible. Students may ask questions without any hesitation and can get the solutions at fast speed.
Comfortable Learning Environment: Online education helps us to have the comfortable learning environment as home is the best place where learning can be done without any disturbance.