How to start a successful online school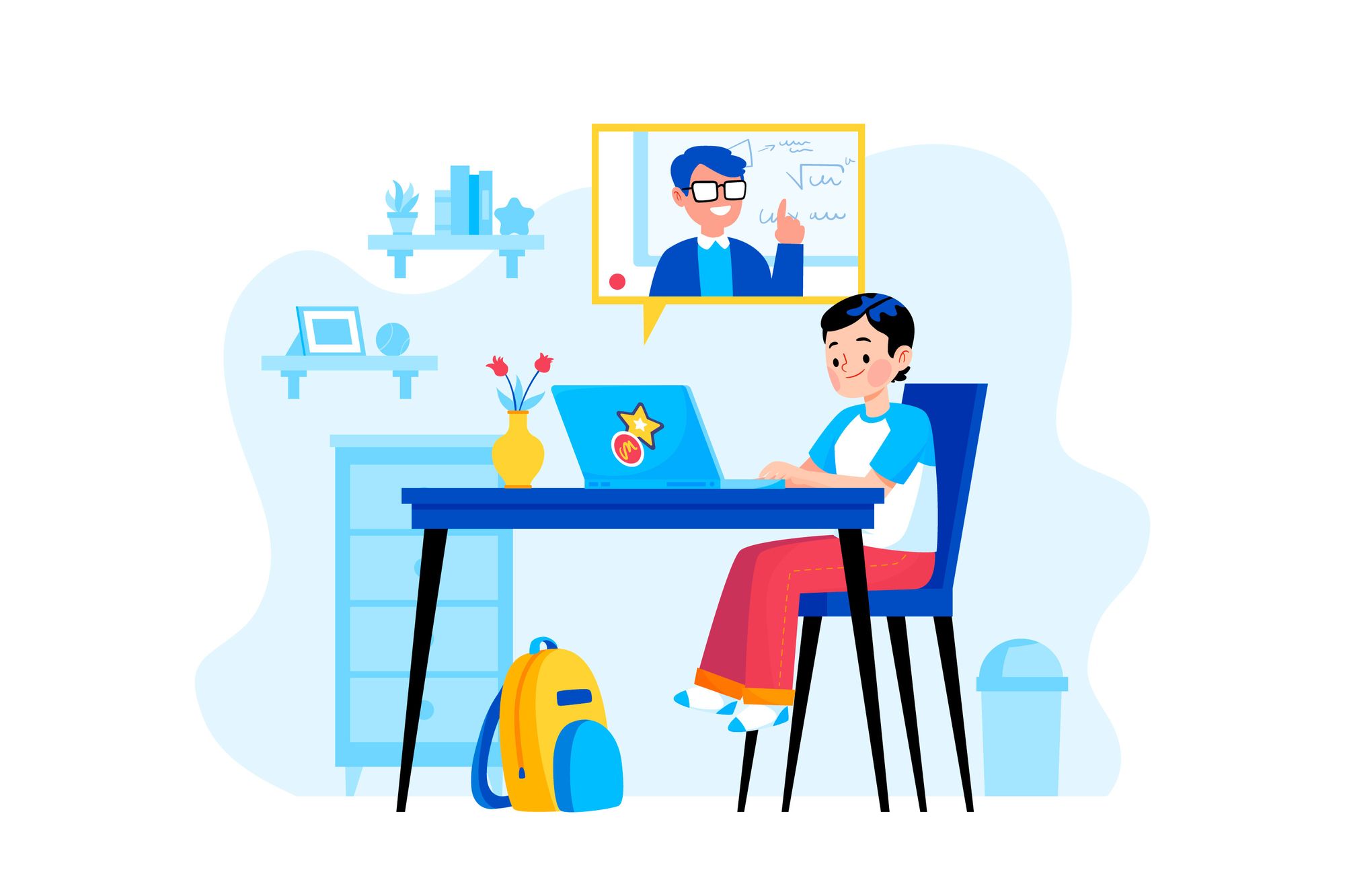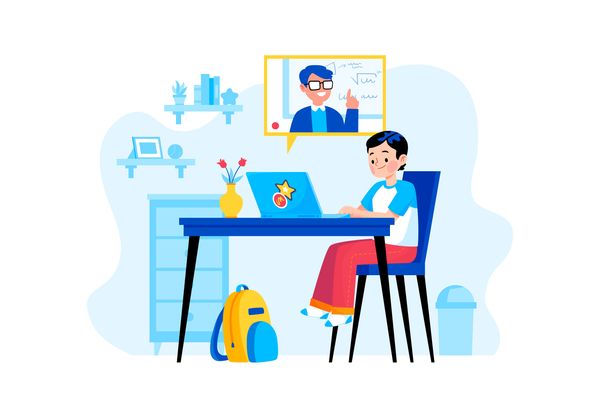 A school which teaches its students through internet or online basis is called an online school. Online school can be given other names as well like virtual school, e-school or Cyber School as well. This type of schooling has gained a huge importance as in this type no one needs to go anywhere physically but the classes can be attended as per the convenience of the one who is getting that class. The era of distance is earning its pace from last many years but from the point corona has started this schooling is working at its peak. Due to lock down situation all the schools, colleges and coaching institutes have been closed so teachers had to take the help of online education as they did not want to hamper the studies of students and wanted to make their future a secured one.
In online schooling more than one technology has been used. In this type one to one interaction is possible as students get to know about teachers very well. We can take recognized examinations and advance to the next level of education with the help of internet. Online education is not only restricted to school students but those who are above the age of 30 can also get this education. Various online programs are available today at different rates. People above the age of 30 comprises of 41% of online education population, students in between the age of 24-29 comprises of 35.5% and at last students who come under the age group of 15-23 comprises 24.5% of total population.
Successful Online School
A successful online school is one who has the students who want to learn education in real sense. A success of a school is totally dependent on the performance of its students. If the students will succeed it will gain the fame in society as a well being and more and more people will be attracted towards it. A good management of the school plays a vital role in its success. Students who log in on daily basis and prepare the regular reports are more attached to studies. Education is not all about just delivering lectures and there is no feedback from the students whether they are learning something important or not. Everyone talks about digital transformation these days. If you are merely using new technology in education system that does not mean you will be successful but working on that technology is much more important as technology is just a means but it is not an end to any problem.
There are few steps towards successful online school formation.
Development of strong determination: First of all a strong determination should be developed if you want to achieve something in life. Without determination our dreams will be in mind only so to convert those dreams into reality determination must take place in the form of action. Some people have this thing by birth only in their mind but some people needs motivation from external source. Motivation of good online school can be from teachers, students who are already studying, colleagues and students of other schools or colleges as well. An act of taking initiative is very much important.
Full utilization of resources: In order to achieve success all the resources available must be fully utilized. Living and non living both the resources are essential for the growth of any organisation. We can offer a vast range of valuable resources to our students so that they can get the maximum benefits. Even after the class is over students can avail the benefits through helpful resources and with support teams as well. Technical problems of students can be solved through chat rooms.
Good ERP system: A good ERP system can help us to run our business smoothly. All the managerial tasks are possible automatically with the help of this software. This software is being powered by artificial intelligence. A good ERP is designed on the basis of next-gen technologies which provide the digital experience to the users. With the help of software all the teachers, parents, students and even the management can perform their task very easily without any problem. Daily school activities can be managed easily with software as this is user friendly software.
Integration of all: To achieve success an integration of all the parties is very essential like students, teachers, parents and other staff must come at one place to perform without any hassle. This type of integration results in increases productivity. A tracking system is being maintained between the schools and parents with the help of which a transparent communication has developed.
Effective school management system: The entire school management system is provided at the finger tips of the students. Online education is helpful at anytime and anywhere where all the decisions can be taken on quick basis at the palm of your hand. There are various in built features which are easy to use. These features make the whole process a time saving and effortless one.
STEPS FOR SUCCESSFUL ONLINE SCHOOL
All the online courses must be treated as the real ones. Online does not mean that importance must not be given but in actual sense they also provide us useful information.
The school which is providing online classes must be held responsible for everything. Feedback forms should be filled by all the students who have taken classes and from those who will take the classes in future.
One of the main key factors is time management. We should manage all the things in a proper manner. There is no scope of mistake. The whole day can be managed easily if you have a proper plan of do's and don'ts.
The proper organisation must be established at each and every step. Starting from the admission step till the results of students. Every task should be well organized so that more and more parents get their children admitted.